Point of Sale Logo
Logo For Every Point of Sale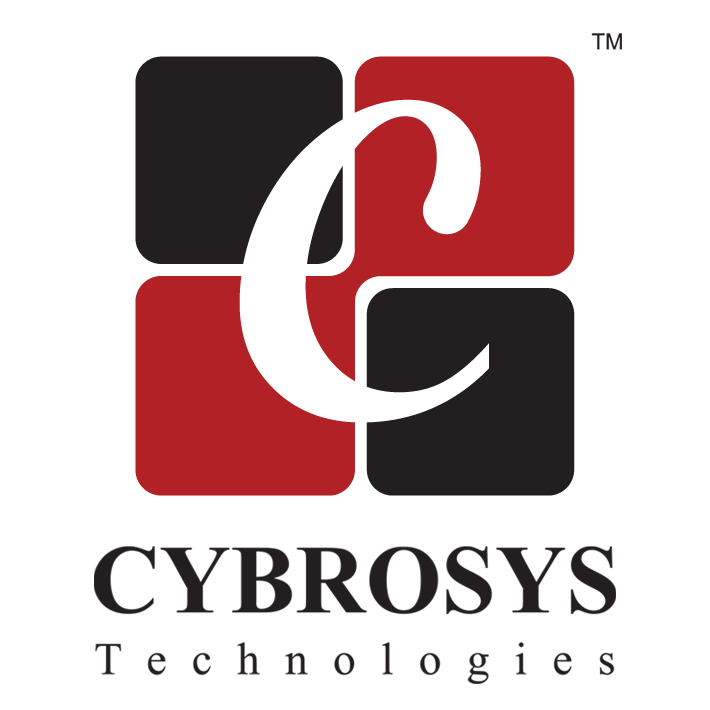 Overview
This module helps you to set a logo for every point of sale. This will help you to identify the point of sale easily. You can also see this logo in pos screen and pos receipt.
Features
Logo for each point of sale.
Logo in pos screen.
Logo in pos receipt.
Screenshots
Point of Sale -> Configuration -> Point of Sale
Here you can set logo for your point of sale.
Note:- Please choose the image with the dimension "width:76px;height:47px" for better output.
POS receipt with point of sale logo and name